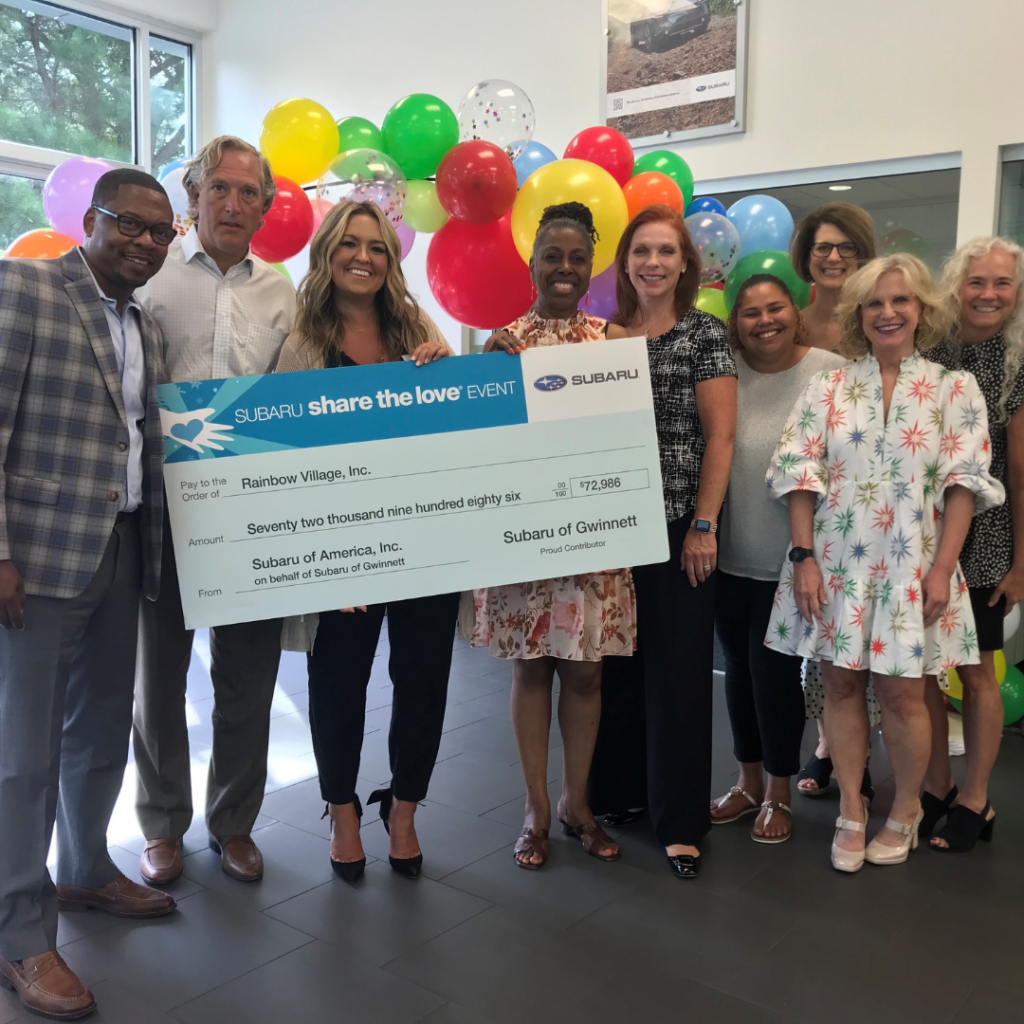 Ever since our launch in 1991, Rainbow Village has been blessed with some truly amazing Corporate Partners. From 2014, that list has included Subaru of Gwinnett. When considering a local nonprofit to benefit from its annual "Share the Love" event, General Sales Manager Jennifer Kessler performed a web search of charities in Duluth and Rainbow Village popped up – a nonprofit she had heard very good things about at her church, 12Stone. As the daughter of a single mom who had experienced several close brushes with homelessness herself, the mission of Rainbow Village really resonated with Jennifer. She designated our organization as her dealership's Share the Love Hometown Charity and has continued to do so in the eight years since. Subaru of Gwinnett has a hand in Giving the Gift of HOPE to the families we serve every year with donations to our organization to date totaling an astounding $295K.
"There are so many people on the brink of homelessness," said Jennifer. "I believe that could have easily been my family. Growing up, my grandfather was very philanthropic, and my grandmother served on the board for a battered women's shelter. I just really felt a connection to the families that call Rainbow Village home. It makes me really happy that we're able to do something impactful on their behalf. We've really moved the needle the last few years, jumping from $12K in donations through Share the Love to $45K, $58K and $73K during last year's event. It just keeps climbing and I look forward to setting and breaking records every year."
How Does "Share the Love" Work?
After first debuting in 2008, word spread like wildfire about Subaru's Share the Love event. Over the last 14 years, Subaru of America Inc. and its participating retailers have donated over $227 million to more than 1,610 national and local charities. Customers seeking a new Subaru are given a choice of one of four national charities – including ASPCA, Make-A-Wish Foundation, Meals on Wheels and National Park Foundation – or their local dealership's Hometown Charity. If they make their purchase at Subaru of Gwinnett, the Hometown Charity is Rainbow Village.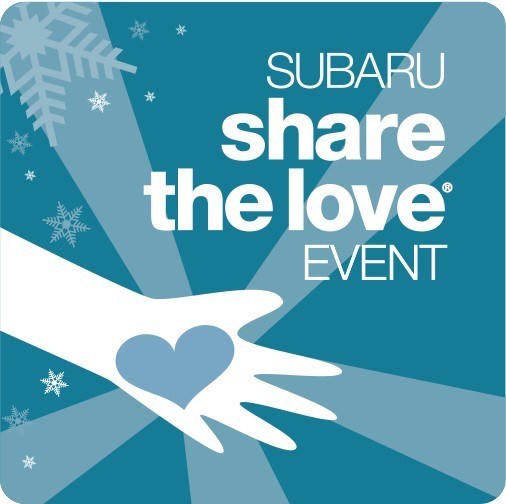 Between November 17, 2022-January 3, 2023, with every new Subaru purchased or leased, Subaru of America will donate $250 to the customer's choice of charities. When you select their Hometown Charity, Subaru of Gwinnett adds another $50 to that donation. And for every routine vehicle service – whether a Subaru or another make – at Subaru of Gwinnett within that same time frame, the dealership will donate $5 to Rainbow Village. The service department is open Monday through Friday from 8 a.m. to 5 p.m. and Saturday from 8 a.m. to 2 p.m. Call 470-824-8233 to schedule your service.
"Our sales team is as dedicated to supporting Rainbow Village's mission as I am and they're really good about sharing that mission with our customers," added Jennifer. "In addition to choosing between a national charity and Rainbow Village to benefit from their purchase, we also offer the option to split it 50/50. In the end, our customers not only feel good about driving home in a new Subaru, but they also feel happy about doing something good to give back to a worthy organization."
What if I Don't Need a New Car Right Now?
If you're not currently in the market for a new vehicle or don't need to have your car or truck serviced, but still wish to give back to families in need, you can Give the Gift of HOPE directly to Rainbow Village HERE! Learn more about our organization and our mission to bring Help, Hope, Housing and Healing to families experiencing homelessness by visiting www.RainbowVillage.org.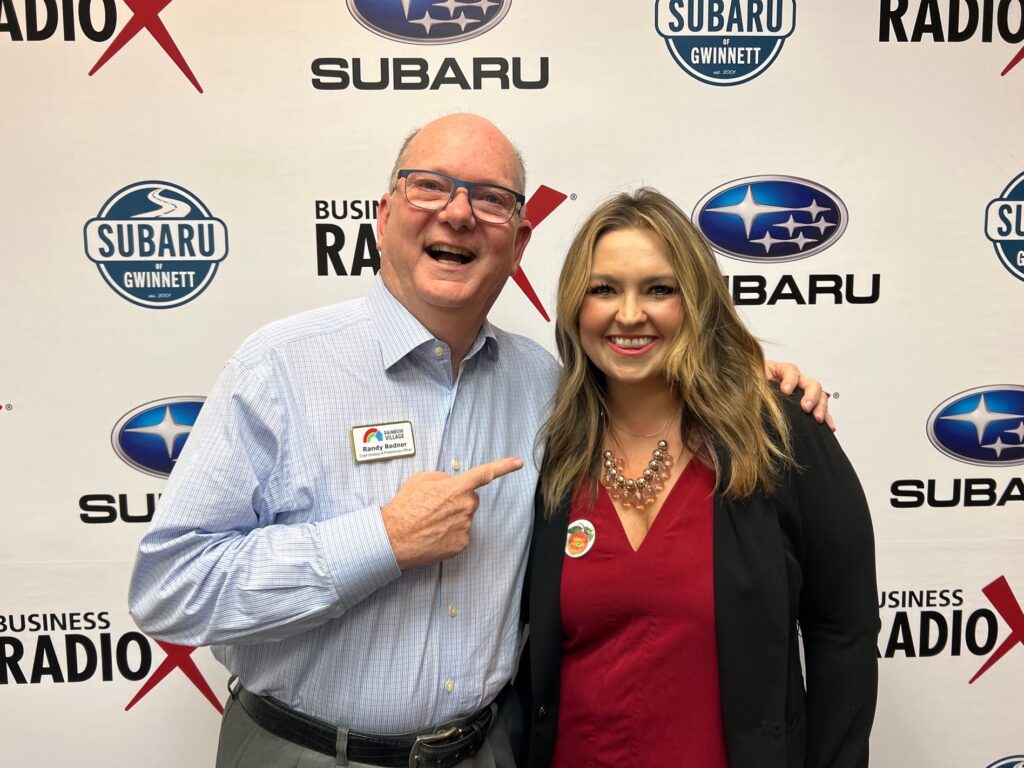 The special relationship between Rainbow Village and Subaru of Gwinnett was recently featured on Gwinnett Business RadioX! Listen to the podcast.