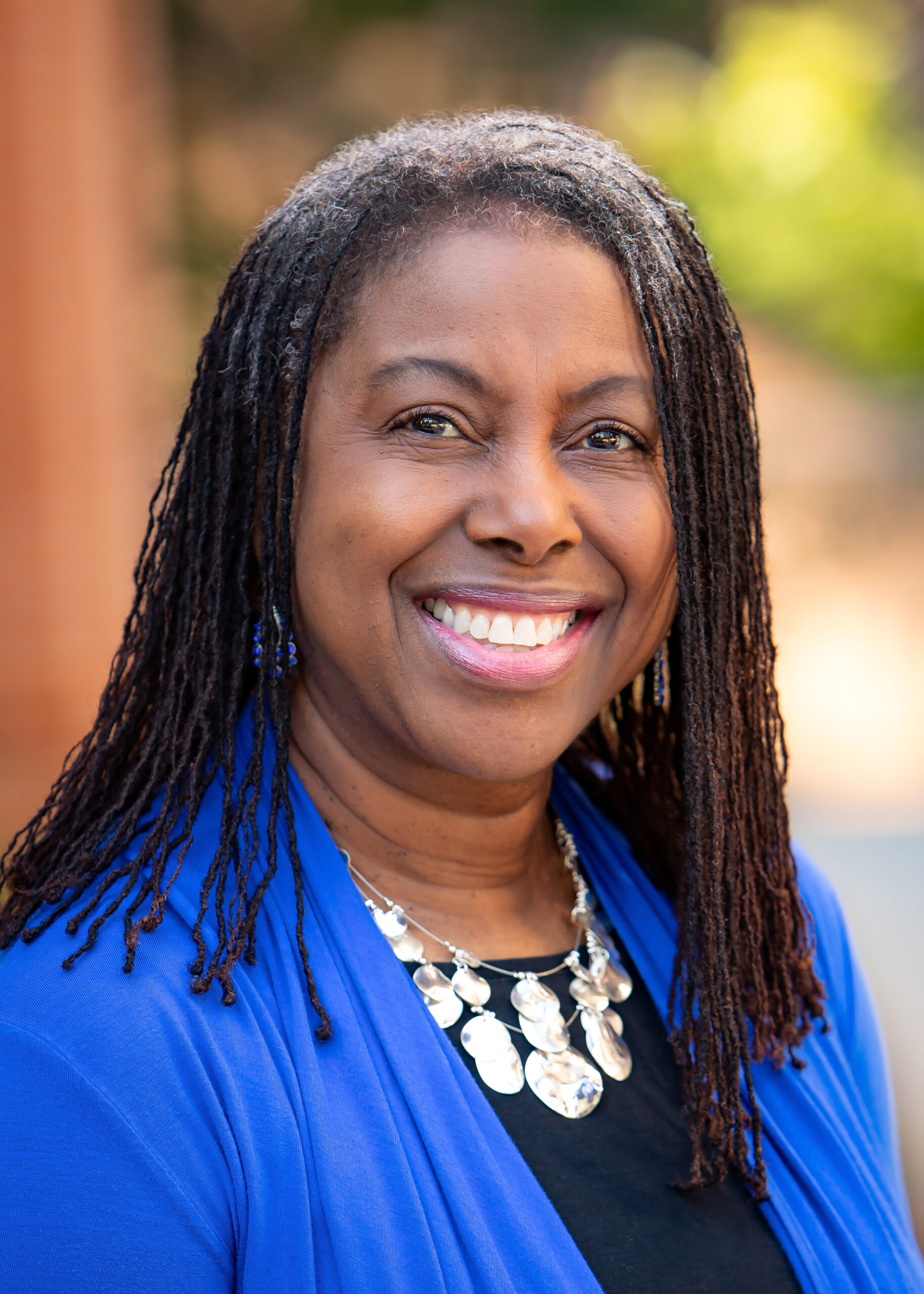 Rev. Melanie Conner
Chief Executive Officer
Coming to Rainbow Village in 2017 truly was a "God thing." Melanie has always had a passion for doing work that empowers women. As CEO, Melanie wants to ensure that families experiencing homelessness have the confidence to take the first step on their journey to self-sufficiency. But that's not all she wants. Melanie wants all families to have access to affordable childcare, health care, and economic independence to break free from poverty and pursue their dreams. Her focus is on helping the families and the organization evolve and be purpose-driven. Drawing on her extensive experience obtained through her work with corporations, government, and nonprofits, Melanie brings a broad perspective to the table and works to impact lives by providing a safe place to live, a caring, supportive, and qualified staff, and the resources and training that they need to improve their quality of life.
Melanie values spending time with her family and is keenly aware it is a privilege she should never take for granted. She has been married to the love of her life for 30 years. She is the mother to two tall, dark and handsome adult sons and her fur baby, Jack Jack.
Melanie has previously served as the Social Services Program Manager at the Governer's Office of Transition, Support & Reentry as well as as the Executive Director of the Zion Hill Community Development Corporation.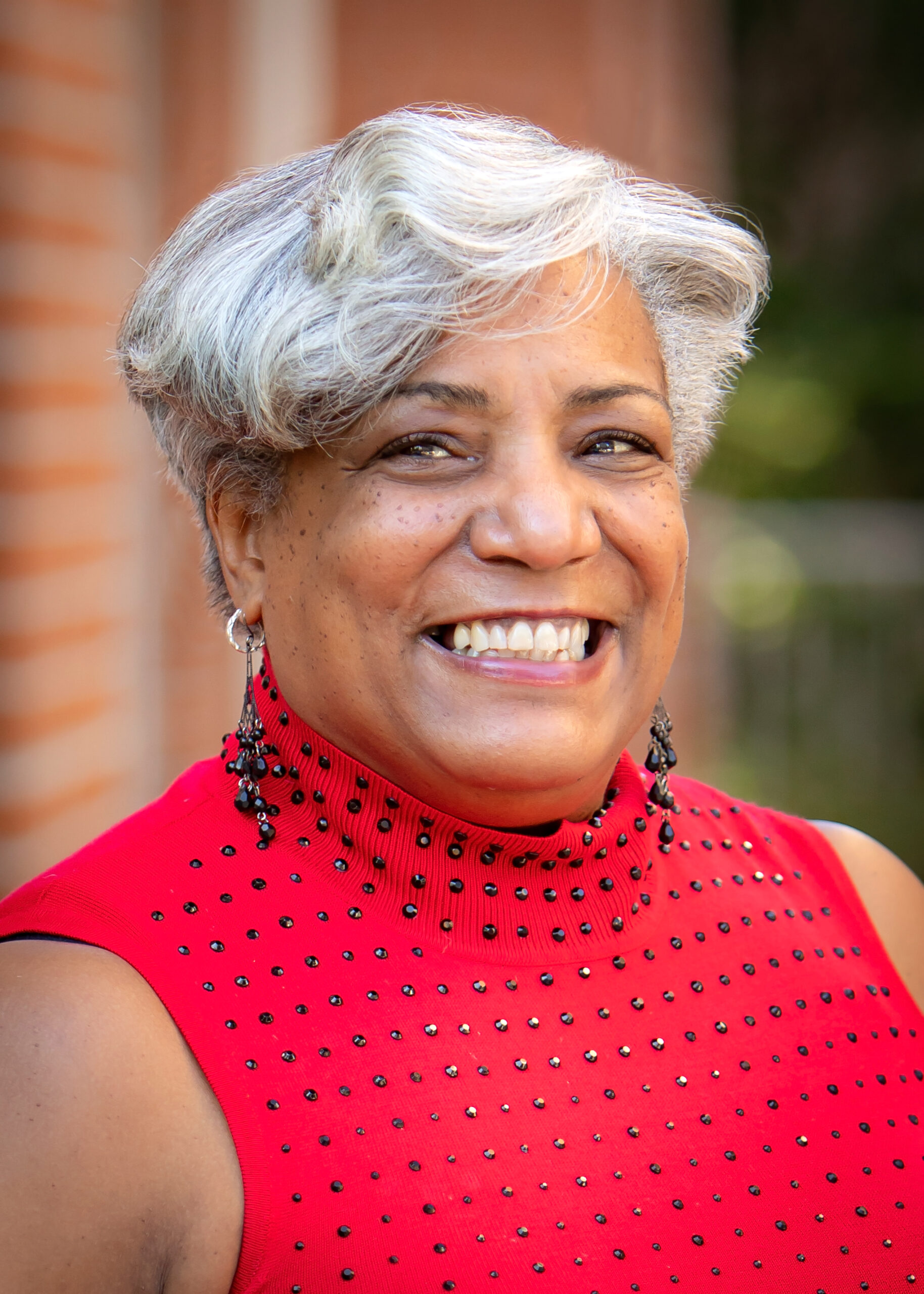 Rachel Berhannan
Chief Financial Officer & Human Resources
Rachel Berhannan has three decade long connection with Rainbow Village. She was an active member of the Christ Church where Rainbow Village was founded, and the first CEO, Nancy Yancey was her Sunday School teacher. Rachel first served as a member of the Finance Committee before transitioning into the role of CFO in 2016. Though she is the woman behind the curtain, Rachel's maintenance of the internal financial structure is vital so Rainbow Village can continue to support residents and alumni. 
Outside of her time at Rainbow Village, Rachel spends time with her children and three marvelous grandchildren. If she's not spending time with family, she's likely traveling to the next place on her bucket list. 
Rachel received her Bachelor of Business Administration-Accounting from Georgia State in 1983. In 1994, she received her Certified Public Accountant Designation.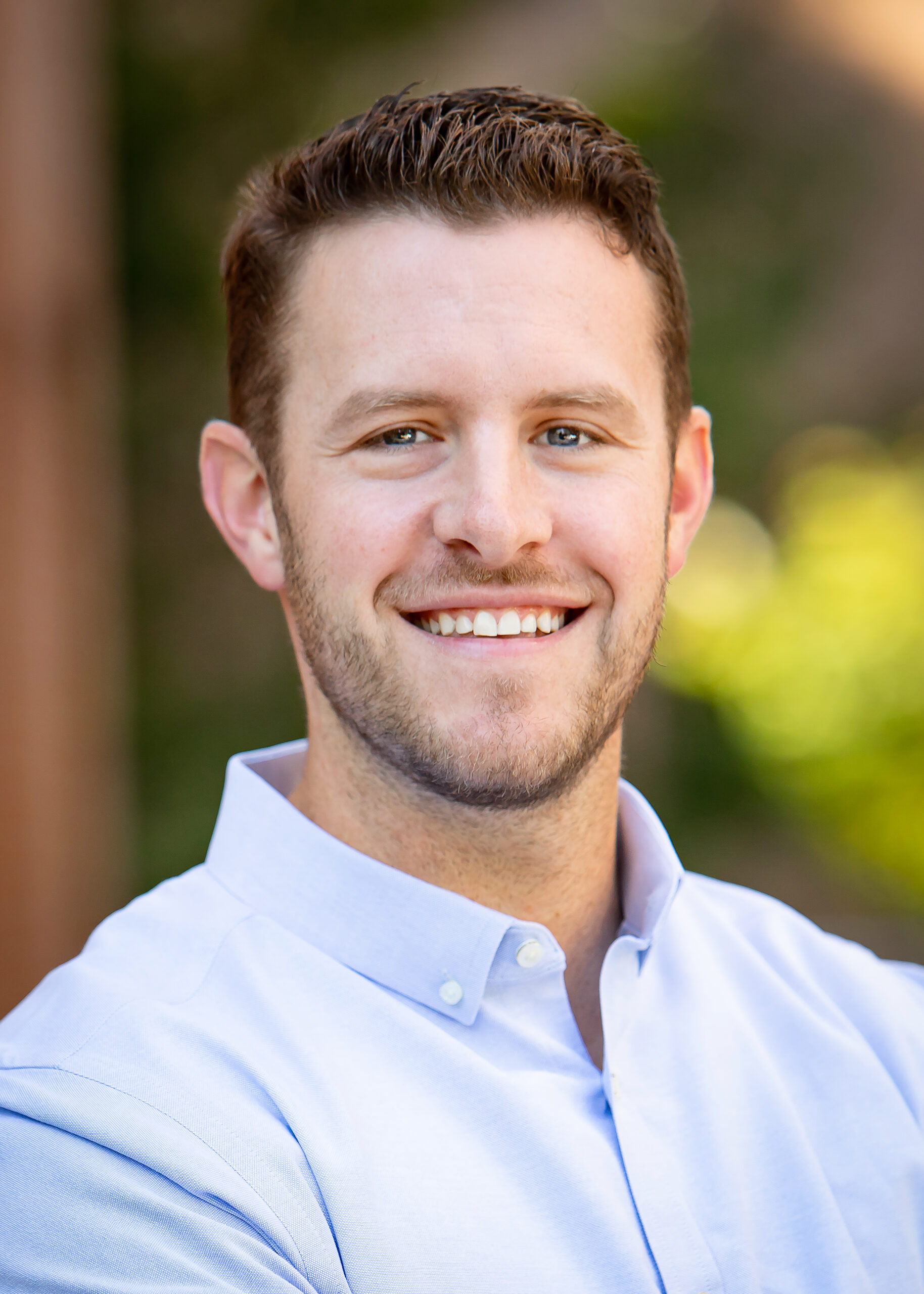 Justice French
Development Director
Justice French has been building relationships between the community and Rainbow Village since 2018. He focuses on building relationships that support the mission and vision of Rainbow Village. Without those connections, we truly couldn't serve the families we serve. Justice's inspiration comes from changing the trajectory of children's lives by providing them a stable environment while they are at Rainbow Village. 
Rainbow Village has been a part of Justice's life for over 15 years, with his mother serving as a volunteer in partnership with 12Stone Church. He currently lives in Flowery Branch with his wife, Tiffany, and cool cats, Tobie and Little. 
Justice graduated from Mercer University with degrees in Psychology and Communications. He's previously worked in Marketing and Development at In Touch Ministries and was the Director of Advancement at Hebron Christian Academy.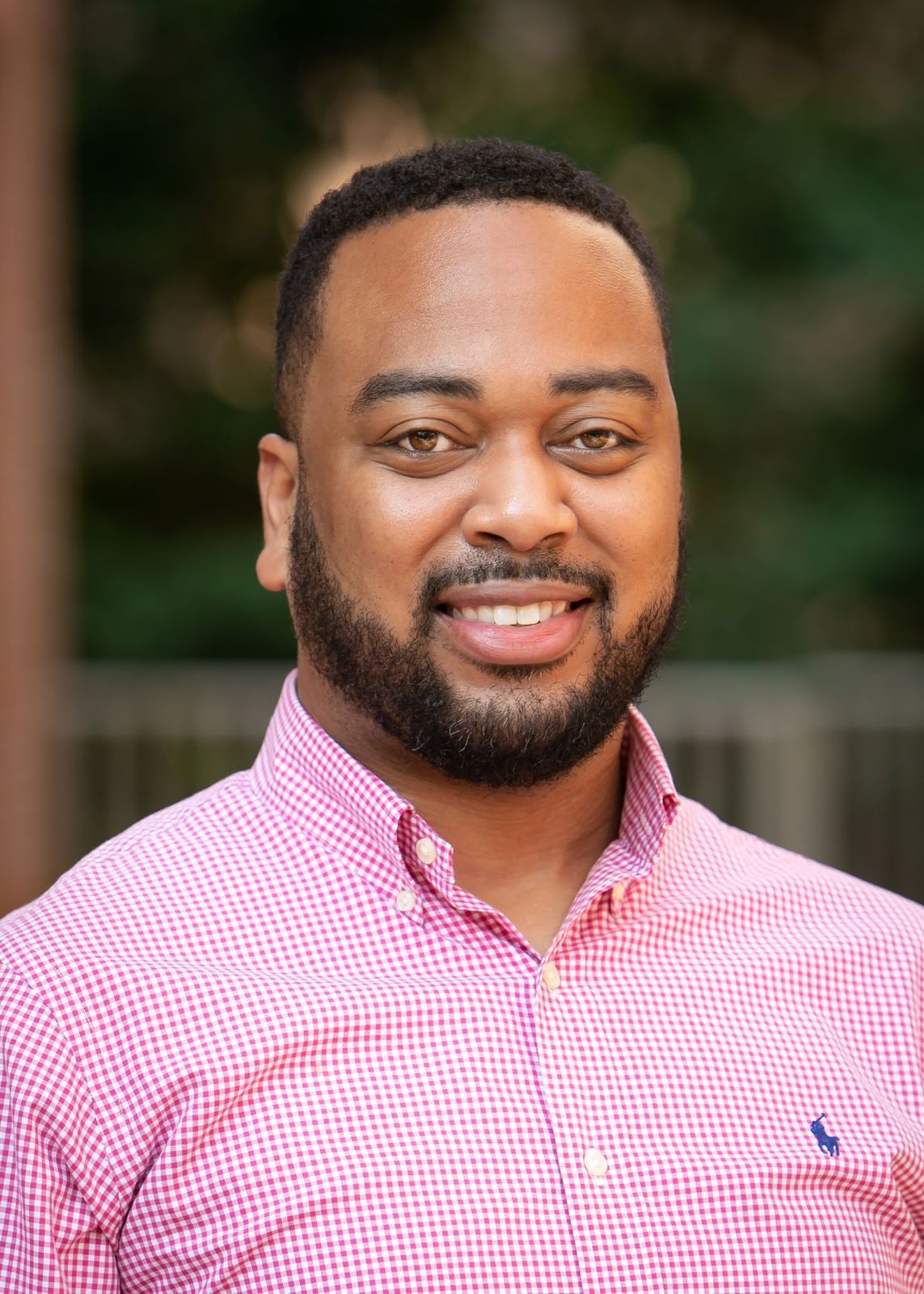 William Caraway
Operations & Compliance Manager
William's career in social services spans 10 years. During this time, he has served in leadership roles coaching, mentoring, and educating future social workers dedicated to empowering youth and families. He also has experience working with the homeless veteran population in the metro area. William holds a bachelor's degree in Social Work and is currently pursuing a Master's in Social Work from the University of Georgia (Go Dawgs!)
The Rainbow Village mission of "transforming lives" resonated with William. He is passionate about building a team that is knowledgeable and possesses the tools needed to help families sustain financially and having their well-being needs met beyond their stay at Rainbow Village. William believes in being solution focused and will lead families and staff toward sustainable goals.
When William is not "transforming lives" at Rainbow Village, he is spending quality time with family and friends!