Nonprofit Devoted to Ending Homelessness – One Family at a Time – Recognized Among the Best Family Services in the County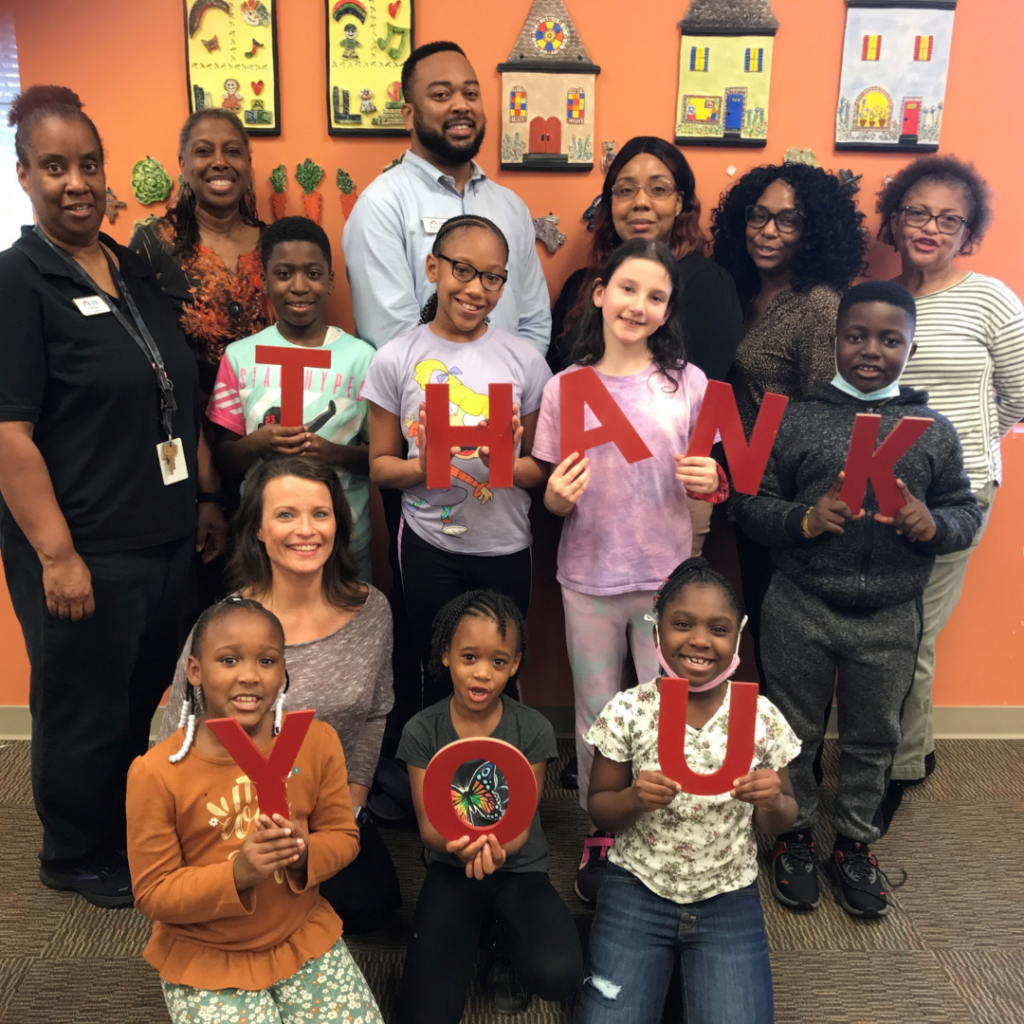 Duluth, Ga., March 1, 2022 – On the heels of commemorating 30 years of providing Help, Hope, Housing and Healing to families experiencing homelessness, it's the proverbial icing on the anniversary cake for Rainbow Village to be recognized as Best of Gwinnett in the Family Services category. Established in 1991, Rainbow Village is a transformative 501(c)3 nonprofit with a 2.5-acre campus in the heart of Duluth. It provides safe housing, life skills education, youth programming and community support systems that allow families to confidently embark on the journey to self-sufficiency. Rainbow Village is humbled to make the cut alongside a number of other deserving charitable organizations that include Eagle Ranch, Grace Arbor, Home of Hope at Gwinnett Children's Shelter, North Gwinnett Co-Operative Ministries, and Spectrum Camps and Clubs.
"We are beyond delighted to be recognized once again with a Best of Gwinnett win," said Melanie Conner, CEO of Rainbow Village. "The fact that it's the culmination of 10 months of online voting, I'd like to personally thank everyone who voted for us. Not only does it speak volumes about the devotion of our supporters to our organization and the families we serve, but it also illustrates that Gwinnett residents recognize how important it is to address homelessness – even right here in our backyard. My team and I would also like to thank Guide to Gwinnett for providing this forum to bring greater awareness to Rainbow Village and the issue of homelessness. The more people who are aware of our organization and our mission, the more impact we can have on families in need, now and into the future."
Each March, the Best of Gwinnett process begins with a nomination on the award program website and concludes when voting ends on December 31. Guide to Gwinnett readers' opinions and their tens of thousands of votes are vetted through several ranking sites, Better Business Bureau complaint reports, and voting pattern analysis reports. Those businesses and organizations receiving the most votes are deemed "Best of Gwinnett." In addition to "Best of Gwinnett," nominees have an opportunity to earn the titles of "Among the Best" and "Ones to Watch." Nominations for Best of Gwinnett 2022 will launch in March, and Rainbow Village hopes to be among the contenders once again.
To learn more about Rainbow Village and its programs, make a tax-deductible donation or register as a volunteer, visit www.RainbowVillage.org. To stay up to date on the latest Rainbow Village news and events, the nonprofit invites you to connect with them on social media, including Facebook @RainbowVillageInc, Instagram @rainbowvillageinc, Twitter @rainbowvillage1, and LinkedIn @rainbow-village-inc.